Featured 1970 Plymouth AAR Cuda Collection: Home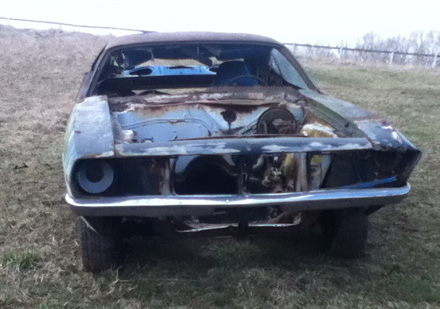 This is my Mopar: I've had this car since the mid 80s life hasn't been that good. I am now 50 and just starting the resto, I have the buildsheet and fender tags, I am looking for any help there is out there, I don't want to part it out. At the end of my rope.
Fred Betz – Halfax, Pennsylvanian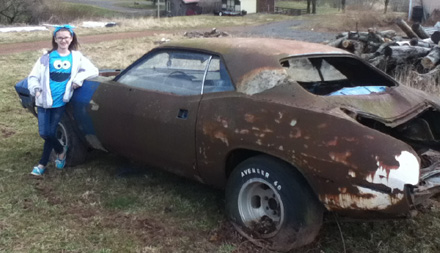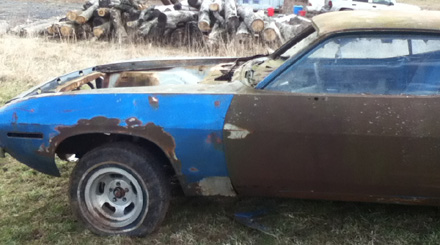 For more information & photos of this AAR Cuda: 1

2
Own an AAR Cuda or other Mopar? Click here to submit your Mopar?