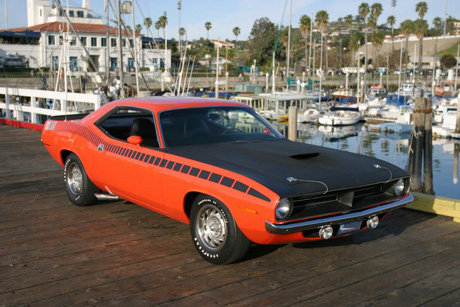 This is my Mopar: 340 Six Pack, 4 speed, Tor Red, Fender tag, Broadcast sheet, 99 point car.
David Fogg – Santa Barbara, California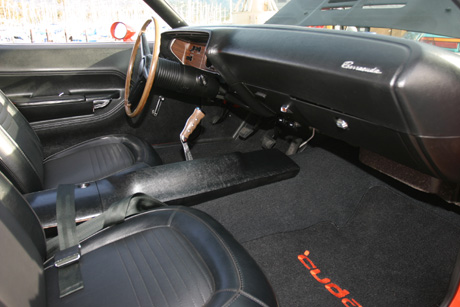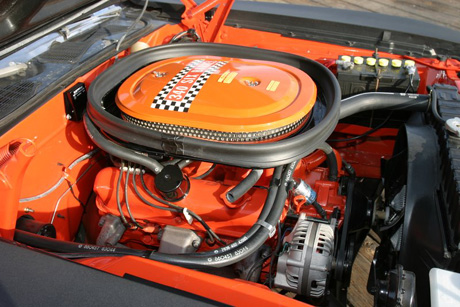 For more information and photo's on David's AAR Cuda: 1

2

3

4

5
Own an AAR Cuda or other Mopar? Click here to submit your Mopar?