Featured 1970 Plymouth AAR Cuda Collection: Home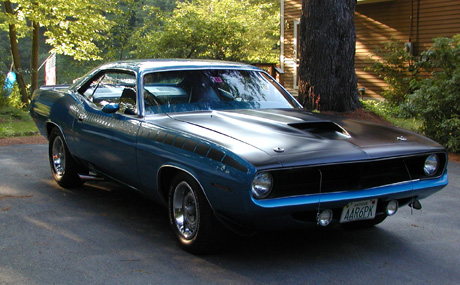 This is my Mopar: 1970 Plymouth AAR Cuda. This very real and beautiful AAR Cuda has been good enough to hang out with me for the last 7 years, as all our cars, it's a constant to keep them up (labor of love). This AAR was restored in the early 90's and it's been a new project every winter including a motor rebuild last year and the opportunity to redo the engine compartment. Tons of documentation and 76,000 real miles on the odometer. While other muscle cars have come and gone, my baby has the permanent spot in the garage. Certified Mopar Man since the 70's long before they were popular!
Kevin Miller – Goffstown, New Hampshire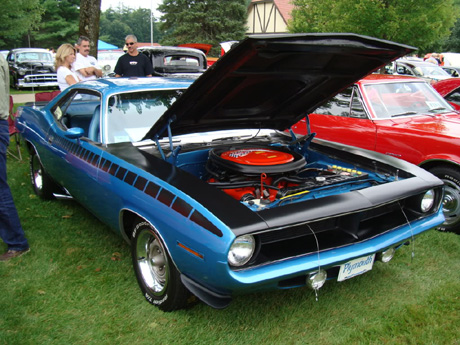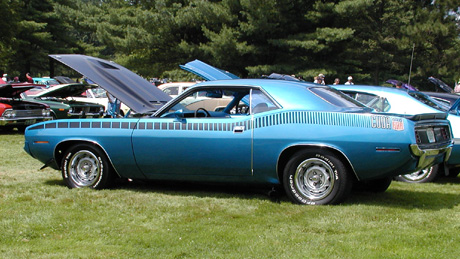 Own an AAR Cuda or other Mopar? Click here to submit your Mopar?