Featured 1970 Plymouth AAR Cuda Collection: Home

This is my Mopar: I have owned this AAR for 4 years. It is a red on red auto with the numbers matching engine. I purchased this car in Iowa and it was in pieces when I got it. The body and paint were already done, but the rest of the car needed finished. It has received many awards and is an AACA National Senior award car. I also restored a yellow AAR that was nominated for car of the year with Hemmings Muscle Machines in 2007.
Drew Park – Mechanicsburg, PA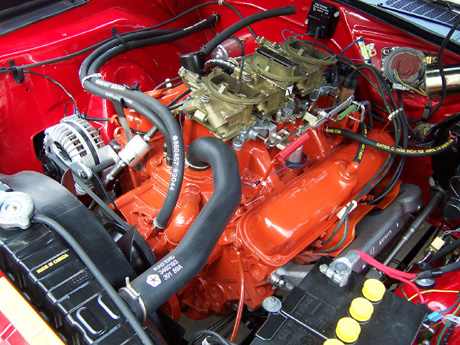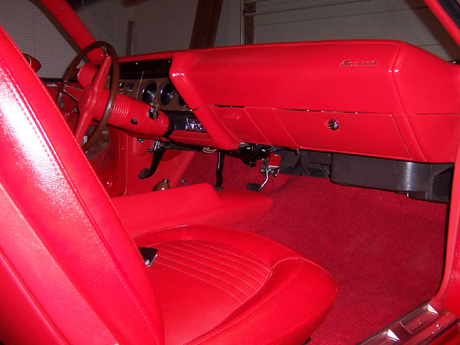 Own an AAR Cuda or other Mopar? Click here to submit your Mopar?