Featured 1970 Plymouth AAR Cuda Collection: Home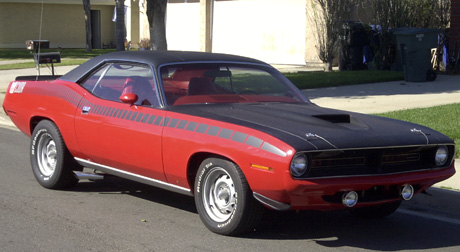 This is my Mopar: I've owned this car since 1988. It was purchased from the second owner and took about 14 years to get to this point. The car is a NOM but has a correct T/A motor. All other numbers match. I currently have TTI headers and x-pipe running into Accurate LTD mufflers.
The tips are repo with the baffle removed. Wheels are 15×7 front and 15×8 on the back. Options include T/A fast ratio steering with a c-body long pitman arm, black top and added rubber bumpers. It is a real red int car, almost to much red.
Bruce Somer – Ontario, CA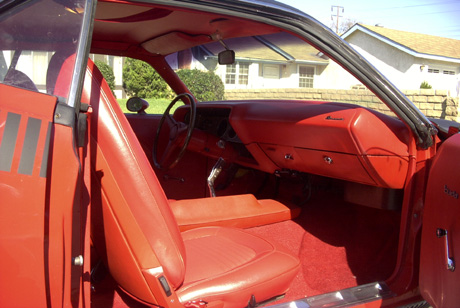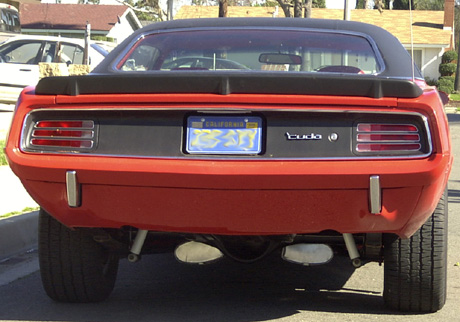 Own an AAR Cuda or other Mopar? Click here to submit your Mopar?