Featured 1970 Plymouth AAR Cuda Collection: Home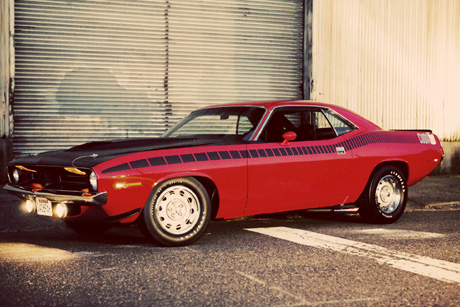 This is my Mopar: I've been the proud owner of this AAR since 1992 at the age of 15. I recently completed a 2+ year top to bottom restoration and in the process was successful in locating and contact the original owner in Melvern, AR where the car was sold new in early 1971. I hope you enjoy it!
Justin Cornett – Vancouver, Washington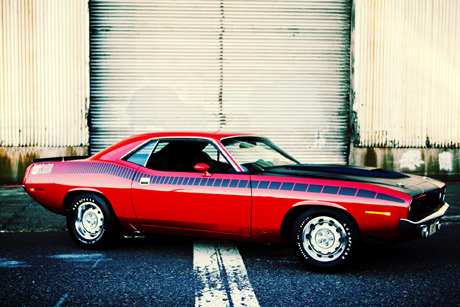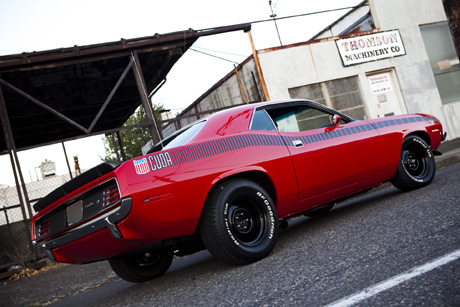 Own an AAR Cuda or other Mopar? Click here to submit your Mopar?