Featured 1970 Plymouth AAR Cuda Collection: Home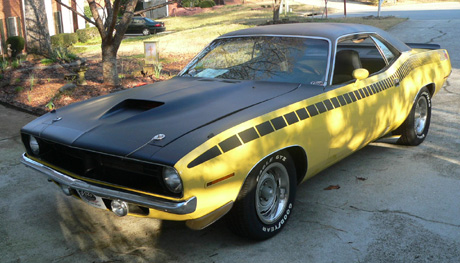 This is my Mopar: 1970 Plymouth AAR Cuda. Numbers matching with 58,000 miles. My car is unrestored with the exception of a paint job. All of the original equipment is still on the car including the working 8-track tape player. I has been sitting for a long time, so I have been busy rebuilding the carbs, changing the motor mounts, and cleaning up the engine compartment.
Bill Phelps – Lawrenceville, Georgia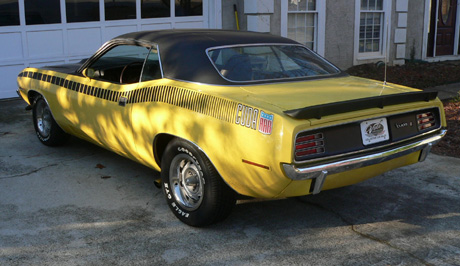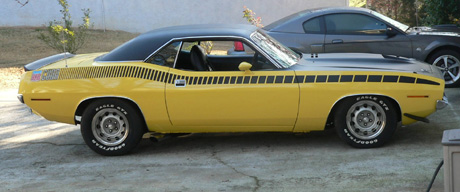 Own an AAR Cuda or other Mopar? Click here to submit your Mopar?